In the fast-paced world of modern business, staying ahead of the curve requires more than just data – it demands real-time insights and actionable intelligence. Sage Enterprise Intelligence (SEI) is your gateway to faster, easier, and more intuitive business analytics. Here's why Sage SEI is a game-changer:
Real-time data
With 200+ prebuilt Dashboard templates
Microsoft® Excel® Add-In
Multi-dimensional analysis
1. Faster and easier real-time insight
In today's competitive landscape, you can't afford to wait for insights. Sage SEI offers real-time access to your business data, ensuring you're always one step ahead. What's more, it's fully integrated with Sage's business management solutions, making it a seamless addition to your workflow.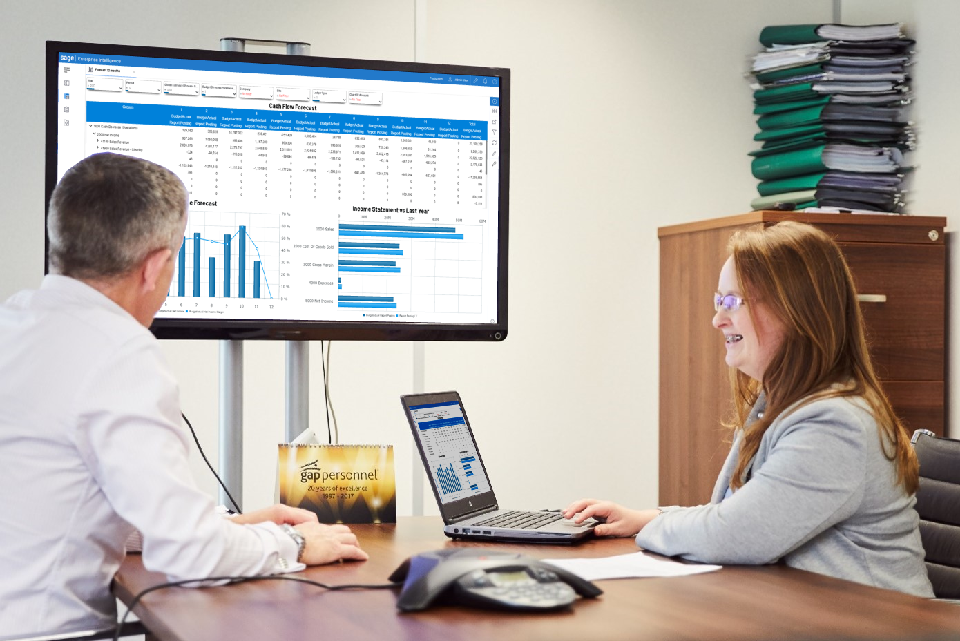 2. Intuitive user interface with 200+ prebuilt dashboard templates
Don't waste time grappling with complex tools. Sage SEI boasts an intuitive user interface designed for ease of use. Plus, it comes with a vast library of over 200 prebuilt dashboard templates, spanning across various roles and business objectives, so you don't have to start from scratch. Whether you're a seasoned analyst or just getting started, SEI's user-friendly design and rich template library will empower you to make data-driven decisions with confidence.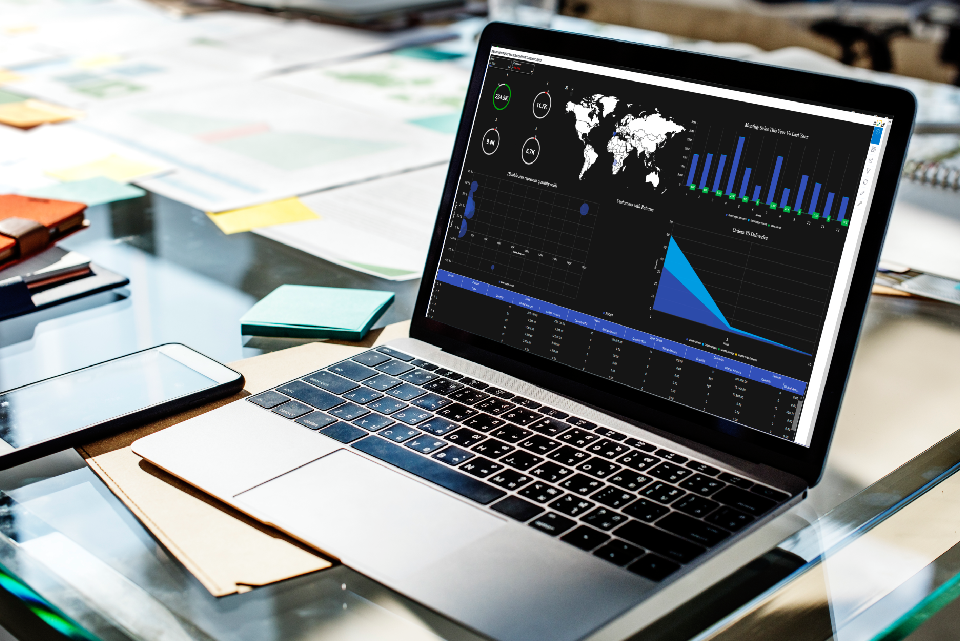 3. Slice, dice, and drill into transaction detail
SEI takes your data analysis to the next level. With the ability to slice, dice, and drill into transaction details, you can uncover hidden insights and identify trends that matter. Whether you're examining sales, expenses, or any other aspect of your business, SEI provides the tools you need to dig deeper and gain a comprehensive understanding.
4. Online Analytical Processing (OLAP)
SEI leverages Online Analytical Processing (OLAP) technology to deliver multidimensional analysis. This means you can explore your data from different angles, allowing for more comprehensive and nuanced insights. OLAP empowers you to make data-driven decisions that drive your business forward.
5. Excel® analysis and reporting with the Excel® add-in module
For those who rely on Microsoft Excel for data analysis and reporting, Sage SEI has you covered. Its Excel Add-In Module seamlessly integrates with Excel, giving you direct access to SEI's powerful analytics and reporting tools within your familiar Excel environment. This integration streamlines your workflow and enhances productivity.
6. Consolidates information from all systems
No more hopping between different systems to gather data. Sage SEI consolidates information from all your systems, providing a single source of truth for your business data. This means you can trust that the insights you gain are based on accurate and comprehensive information, leading to better decision-making.
7. Fast deployment for quick insights
Sage SEI offers fast deployment options, ensuring immediate data visibility. Whether you're a startup seeking quick insights or an established enterprise streamlining operations, Sage SEI's swift implementation allows you to benefit promptly.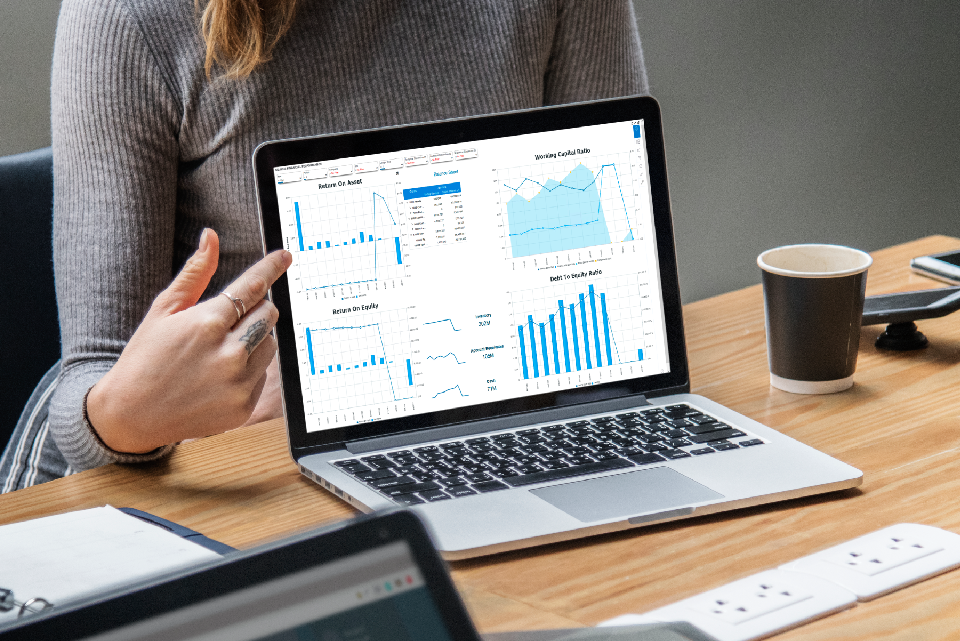 In conclusion, Sage SEI is the key to unlocking the full potential of your business data. With its real-time insights, user-friendly interface, advanced analysis capabilities, and integration with Sage's business management solutions, SEI empowers you to make informed decisions that drive success.
Say goodbye to data silos and hello to a more streamlined and efficient way of analyzing and reporting on your business data. Sage SEI is your ticket to a brighter and more data-driven future.
Ready to harness the power of Sage SEI and Sage X3 for your business? Contact us today via sagex3@ekino.vn for expert consulting and seamless implementation.
Let's unlock the full potential of your data and drive your business forward!