Services
Ekino Vietnam is the official reseller of Sage X3 in Vietnam, your trusted qualified provider for full service from Technical consulting, ERP Outsourcing services and Implementing Sage X3. In addition, we also offer constant customization and support so that your Sage X3 ERP will always meet your company's demands. Further more, Sage X3 helps your business stay compliant with the legislation requirements.

Implementation
Consulting, Planning, Budgeting, Deployment.

Support
We operate a single point of contact with our support services for your Sage X3 ERP system, from level 0 to level 3, including experts and developers.

Training
Once Sage X3 has been installed, our Sage Business experts establish your training needs and provide training on your premises or online.
What is  Sage X3 ?
Adopt a faster, simpler, more flexible business management solution than a conventional ERP.
Sage X3 takes the complexity out of running your business. It simplifies every part of your operation, leaving you lean and ready for whatever comes next, wherever you are in the world. With Sage Business Cloud X3, you are choosing the next generation business management solution unifying technology on the Cloud for your enterprise to grow faster and run an agile organization.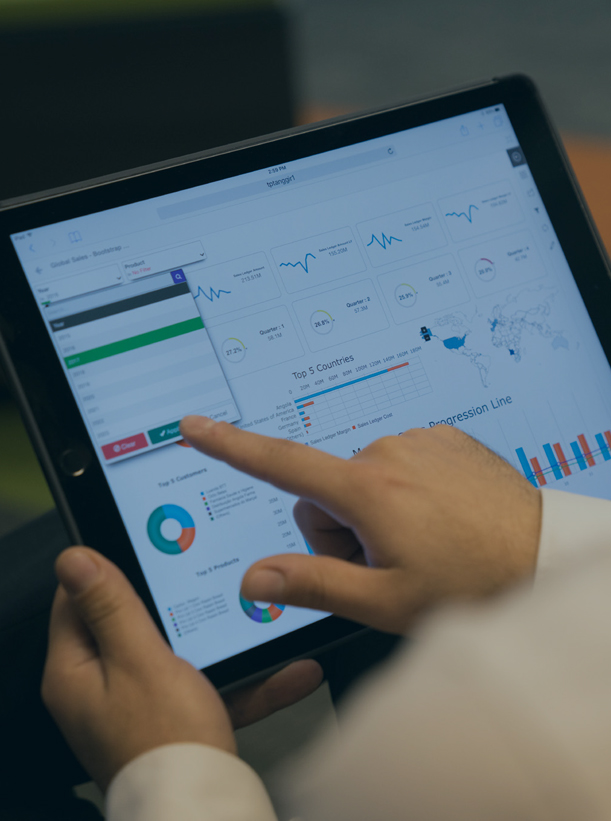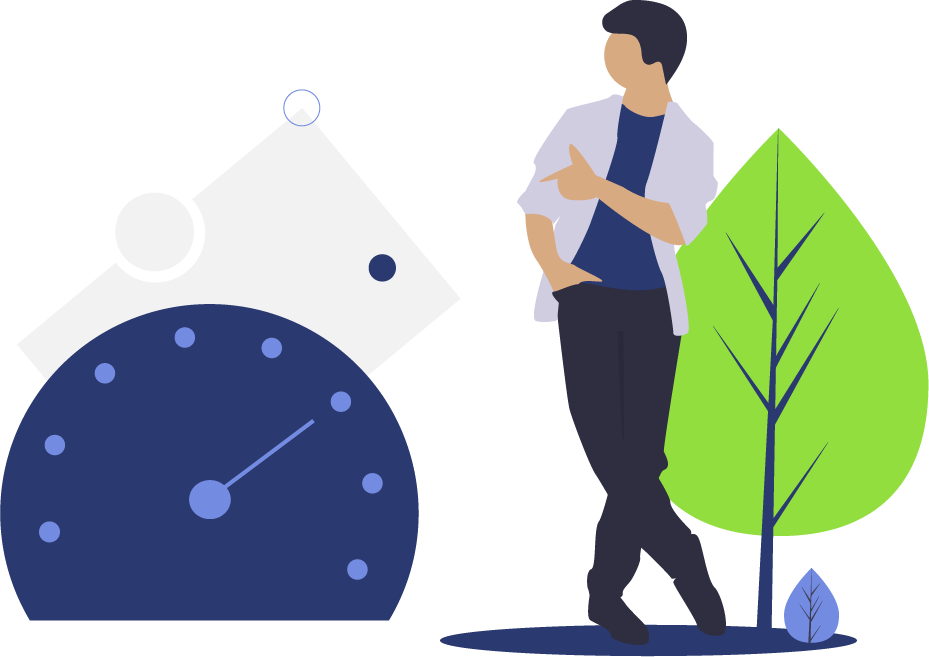 Faster
Sage X3 runs your business faster than ever before, with a cohesive, enterprise-class solution to manage and digital transform all of your core business processes – from purchasing to manufacturing, inventory management, sales, customer service and financials – locally and internationally. It also accelerates collaboration and reporting , and delivers real-time insight into all costs and operational performance.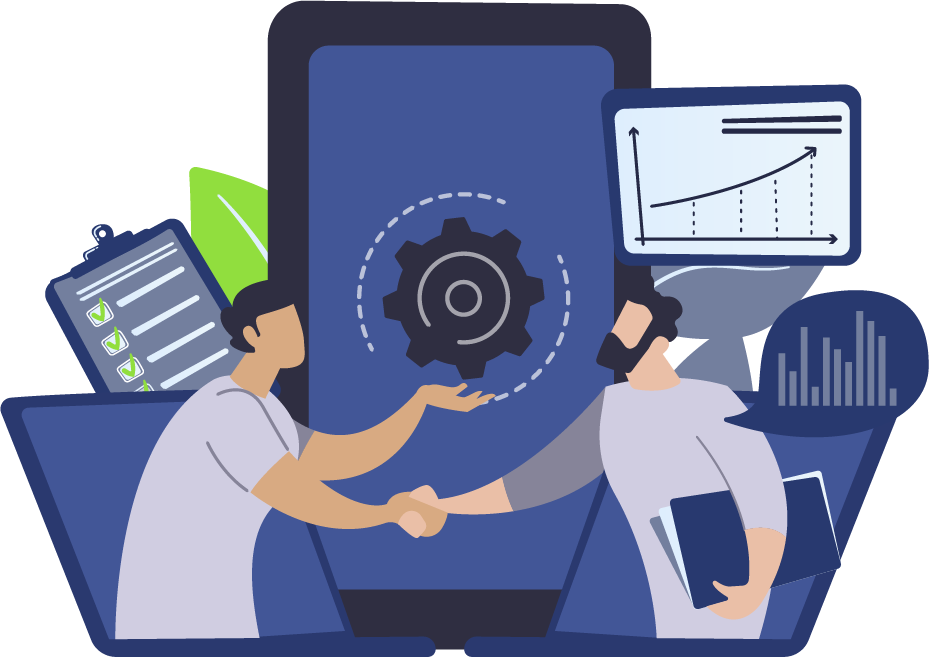 Simpler
Sage X3 is easy to use in a familiar Web browser and on mobile devices, giving you the freedom to work where you need. It is also simple to manage, and highly configurable to adapt to your unique processes, role and preferences. Sage X3 is a versatile solution – use it as a service in the cloud for leveraging the power of the AWS (Amazon Web Services) platform and reduce demand on your in-house team to maintain the system, or deploy the solution on the infrastructure of your choice.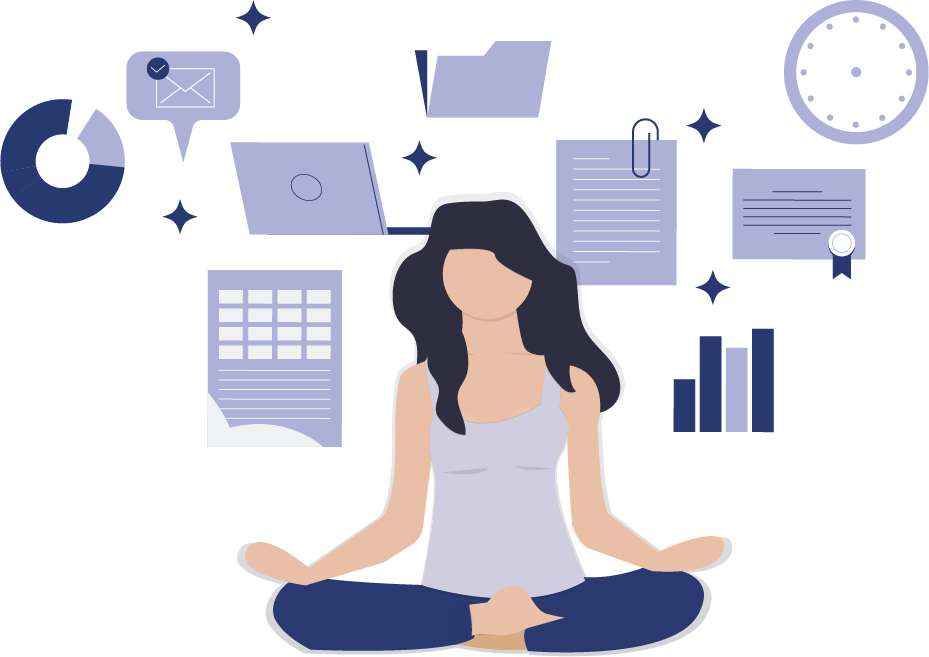 Flexible
Sage X3 is ready for your industry. Built-in functionality for process manufacturing, manufacturing, distribution and services tasks, adjusted to accommodate your company's unique rules and processes. It's also easily scalable & customizable – so you'll never run out of capacity again – and quickly adapts to your changing needs, growing with your business as you expand to new markets or geographies, and making it simple to manage a global business.
Product Capabilities

Financial management
Control your bottom line with accuracy and real-time global visibility while accommodating to local requirements.
Budgets and accounting
Fixed assets
Financial reporting

Supply chain management
Keep up with demand and ensure optimal efficiency through real-time monitoring of inventory status.
Purchasing
Inventory management
Sales management
Customer service

Production management
Get to market quickly and efficiently by managing all of your manufacturing processes with one complete system.
BOM planning
Shop floor control
Quality control
Project management
Download the Solution Capabilities Guide
DOWNLOAD
To download the solutions Capabilities Guide, please complete the form below:
Thanks for your submission!
If your download does not start automatically, please click the button below
Sage X3 in numbers
2,000,000+
End-users worldwide
1,300+
Certified Consultants
Sage X3 benefits
Increase productivity

Independent research by Aberdeen Group points to 73% increase in productivity following best in class ERP implementations.

Overhead costs savings

Based on in-depth interviews with Sage X3 customers, the Forrester Total Economic Impact (TEI) study, commissioned by Sage, found the overall ROI for Sage X3 is 213% with an average investment payback period of just 6 months.

New customer growth

You want to expand into a new geographical area or market? Sage X3 makes it easier, thanks to qualities such as multi-location, multi-company, multi-currency, multi-legislation and multi-language.

Follow Vietnam standards

Connect with 3rd -party E-invoice VNPT / Viettel / Bkav / Misa ..​
Provide Financial Statements followed Vietnam Accounting Standards and VAT reports​

Certified team based in Vietnam

Sage X3 Certified Financial Application Consultant​
Sage X3 Certified Distribution Consultant​
Sage X3 Certified Technical Consultant​
Sage X3 Certified Developer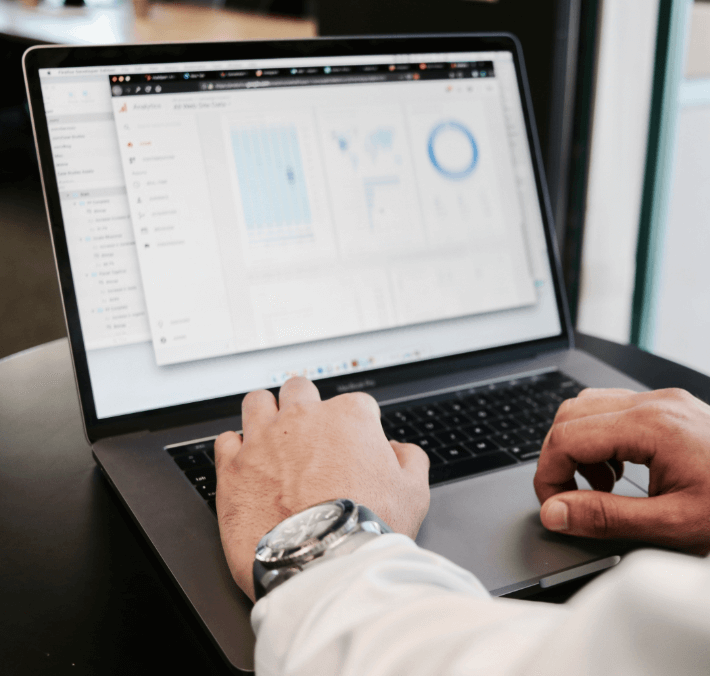 Complete the form to get a
product tour
.