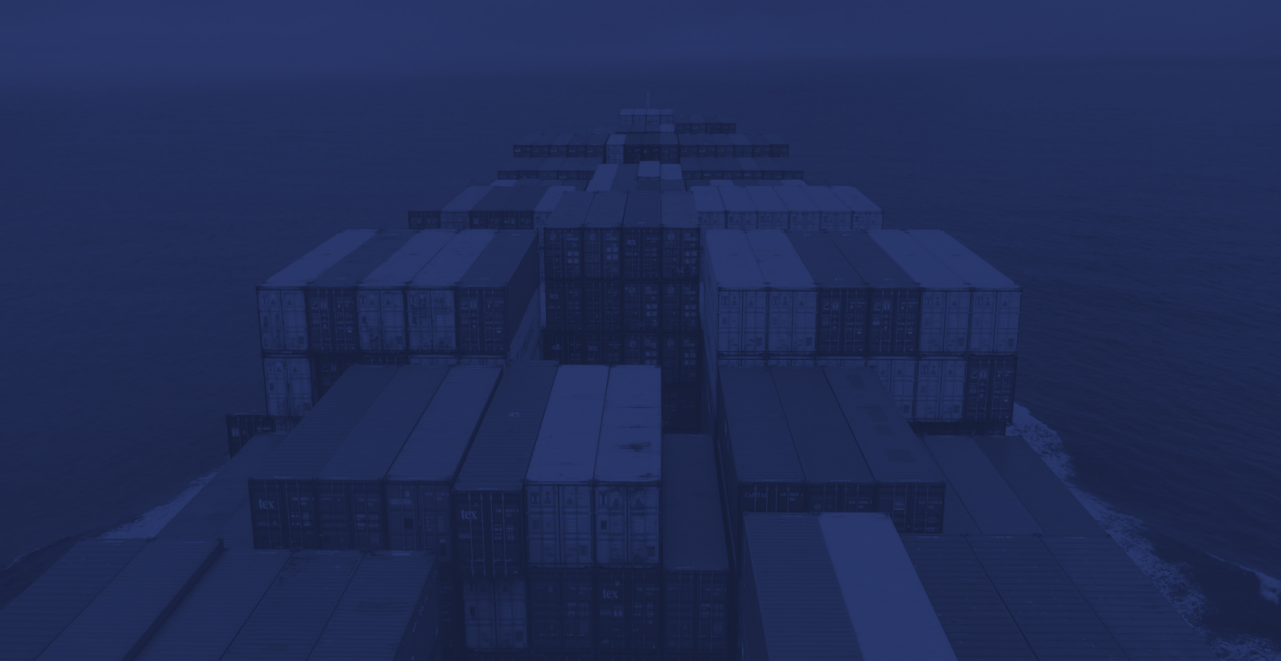 Industries /
Distribution
From procurement to warehousing to sales and financials, Sage X3 provides the visibility and control you need to manage your distribution enterprise faster, whether you operate domestically or abroad. Now you can get a better insight into costs and margins while enabling a mobile sales force.

Supply chain
Improve real-time visibility across the global supply chain to ensure transparency for all stakeholders – from suppliers to customers.
Warehouse & Inventory
Understand all aspects of your inventory, product profitability, order to cash, and warehouse operations so you can stock, pick, and fulfill orders more efficiently.

Operations
Optimise purchasing decisions and margins, and manage supplier quality and performance.

Mobility
Empower a mobile sales force with visibility into customers, stocks, past purchases, quotes and promotions, through any connected device.

Sales & Marketing
Manage sales force assignments with ease and track corresponding targets and commissions.
Powerful capabilities for Distribution
Fully-integrated distribution functionalities

Global sourcing, importing/exporting and inventory management

Supplier exchange monitoring to ensure quality and compliance

Real-time monitoring and inventory optimisation

Native mobile apps for sales and purchasing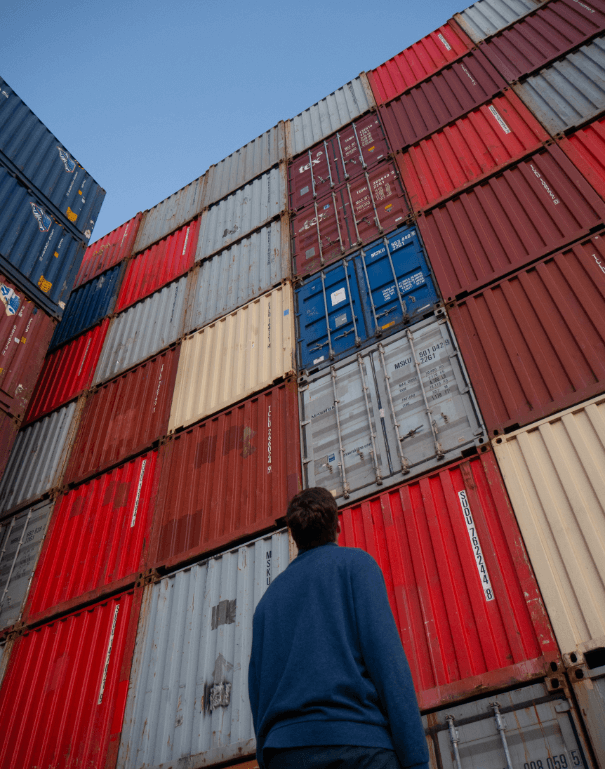 Customer Success Stories

Customer
Sherwood International, part of Super Group
We have also been able to streamline finances and improve operational controls."
Eslie Badenhorst
Operations Manager , Sherwood

Industry
Distribution – Cycle Parts
Sage X3 has enabled us to automate and implement new business processes and we now have greater visibility of data than ever before.
Richard Hopfl
Madison Head of IT , Madison