If you want to know how much your ERP project would cost and how long to implement it, the fastest way is to contact a Sage X3 certified official partner.
However, if you want to estimate it yourself, we are giving you an overview of the various factors that determine the cost of your Sage X3 solution implementation.
The main structure of your SageX3 deployment cost would be the following:
Vendor Solution License fees
Vendor Solution Maintenance fees
Certified Solution Partner Implementation services
Additional add-ons and/or external integration
1. Choose your Sage X3 license type and its license base:
Regarding the license type, the Sage X3 license can be purchased as a perpetual license with annual vendor maintenance (traditional licensing model), or as an annual subscription that includes the vendor maintenance fees.
Then, your base license, also called Suite, can be either Finance, Distribution or Manufacturing, which are all preconfigured by Sage. These Suites are cumulative meaning the Distribution Suite includes the Finance Suite and the Manufacturing Suite includes both the Distribution and the Finance Suite.
2. Deployment model:
On Cloud or On-premises? Sage X3 is available on both on-premises and on the cloud deployment. The user experience for Sage X3 originates via a browser, extending accessibility from anywhere and any devices, whether you deploy with servers on-premises, Single-tenant or Multi-tenant Cloud, Sage X3 delivers the same user experience.
The hosting option will structure your project initial investment. At Ekino Vietnam, our technical and functional consultants will work closely with you to determine which options would be right for your business.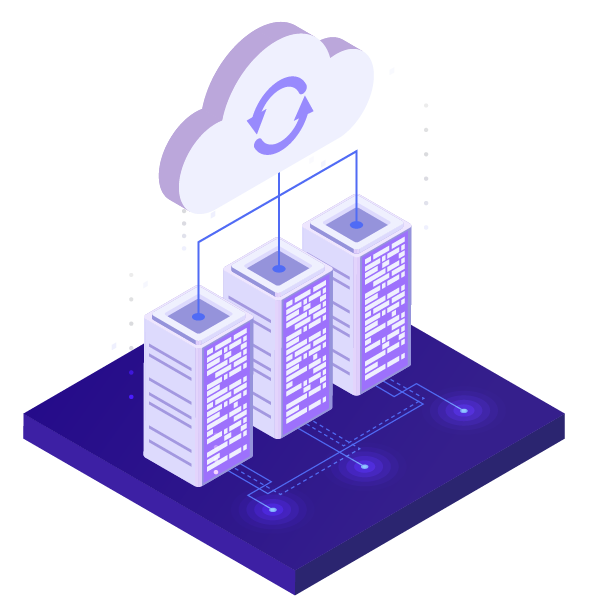 3. Number of Users:
The number of concurrent users and their role affects the license cost. For instance, the annual subscription fees for the Finance Suite with 5 full-users starts at 8,000USD for on-premise installation.
The number of user accounts is not limited, however only the number of concurrent users per type of user account is a constraint.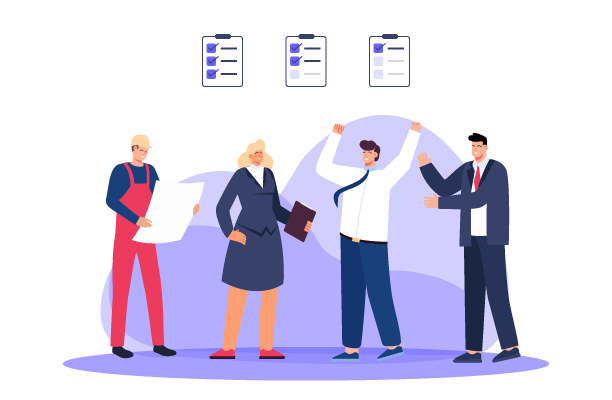 Users' roles and accessibilities:
Full user: Concurrent users with unlimited access to all modules, including System Admin.
Operational User:

Finance: Group of concurrent users limited to key Finance functions
Distribution: Group of concurrent users limited to key distribution functions
Manufacturing: Group of concurrent users limited to key manufacturing functions
RF Terminal / Device ADC: Group of concurrent users, access thru connected the RF/ADC devices (Automated Data Collection).
The Administrator accounts are a specific account. They do not count in the number of concurrent users. Administrators have all access including customization & development tools, and development of Web Services.
4. Additional add-ons:
Another factor that affects your project costing is Sage X3's add-ons. Optional add-on modules developed by Sage like SEI, Scheduling, Automation testing, and Add-on developed by local partners like e-invoice connector by Ekino Vietnam.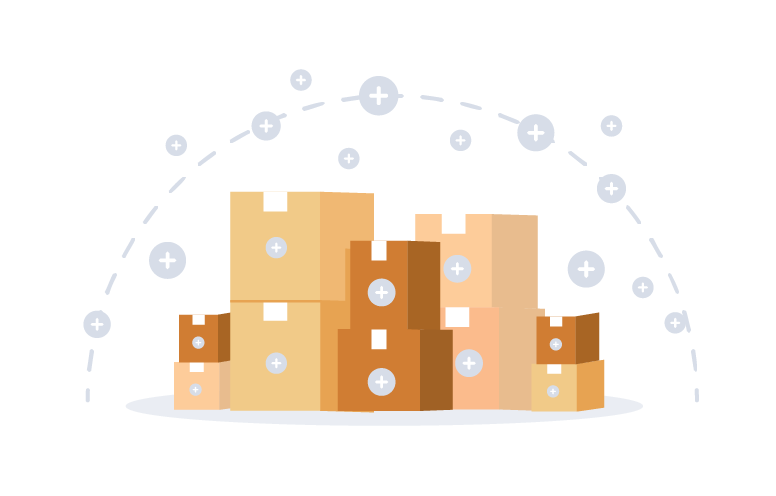 5. Implementation Service:
You will need to work with a Sage's official certified partner like Ekino Vietnam for service of Design, Configuration, Implementing, Training, Go-live and Maintenance. Services scopes are individually defining for each project determined by your requirements and strategies. Implementation can take from 3 to 11 months depending on the complexity of your operation's needs
Here below is an estimated project duration for SageX3 with Ekino Vietnam:


Financial Package
Distribution Package
Manufacturing Package
Module include
Finance only
Finance + Distribution
Finance + Distribution + Manufacturing
Function*
General Ledgers
ü
ü
ü
Fixed assets
ü
ü
ü
Accounts payable
ü
ü
ü
Accounts receivable
ü
ü
ü
Financial reporting
ü
ü
ü
Order to Cash


ü
ü
Purchase to pay


ü
ü
Inventory management


ü
ü
Logistics


ü
ü
Work orders




ü
BOMs




ü
Routing




ü
Production planning




ü
Scheduling




ü
Services scope
Project Management
ü
ü
ü
Solution setup
ü
ü
ü
Email + Phone Support
ü
ü
ü
Training & Coaching
ü
ü
ü
Configuration
ü
ü
ü
Data management Assistance
ü
ü
ü
UAT support
ü
ü
ü
Onsite consulting **
ü
ü
ü
Implementation time***
80 – 110 days
160 – 220 days
220 – 330 days
Implementation investment
30,000 – 45,000 USD
75,000 – 95,000 USD
115,000 – 165,000 USD
* Standard functions in Sage X3 solution, without additional legislation and add-on, implementation of a non-standard legislation and additional add-on will quoted separately
** Travel expenses billed separately.
*** Implementation time does not include specific functional requirements and additional module add-on development and integration.






6. More details:
Please contact Ekino Vietnam if you wish to know more on Sage X3 project for your business. Our business and technical consultants will work closely with you to determine the suitable Suite package, license type, deployment model, additional modules, and implementation services.